Jan 02, 2023
What Makes The ZTE Axon 30 Ultra Trinity Camera Special?
---
Since the introduction of cameras on our smartphones, they have become and increasingly attractive part of the device. Starting off and fairly humble beginnings as a single camera at the back of the phone for fairly basic photos.
Today so many people enjoy taking photos on their phone. From simple holiday pictures to full blown careers created on their smartphones. It has never been more important to have the highest quality cameras on your smartphone.
Here at ZTE we are pleased to introduce our Trinity Cameras featured in the ZTE Axon 30 Ultra. There is a lot of technology awesome technology built into this smartphone which makes it very special.
In this article we will discuss each camera with detail and explain how each one sets it apart from cameras on other smartphones and explain exactly how that can impact on your photography.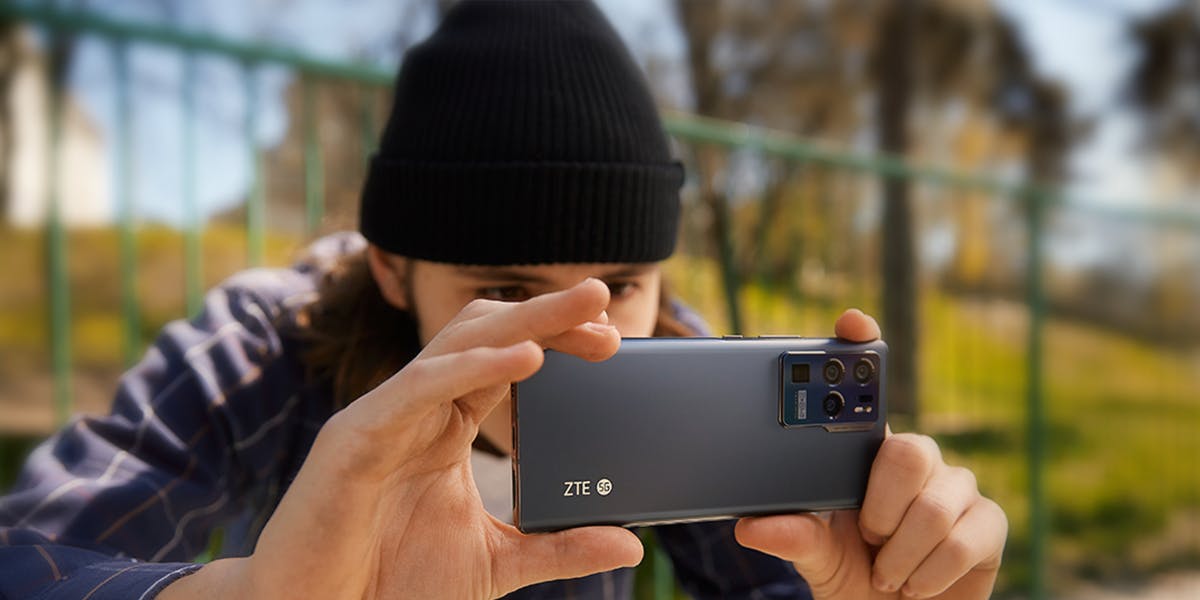 Taking Portraits To The Next Level
First let's discuss the 64MP Portrait Camera. Equipt with a 35mm Equivalent Focal Length, it helps to enhance the angle of view and create a more dynamic images of the subject you are capturing. The Verge complemented this addition by saying - "I also really like the portrait lens, which is wider than the telephoto options most other smartphone cameras use". Combined with the lens in the camera, it also has a f/1.9 Aperture. By including this, it allows for a generous depth of field between the subject and the background.
With these features included, expect to be amazed by how close to professional standards you can get. Being an impressive 64MP means it is suitable for taking Super High-Definition portrait perfect photos. Overall it is great to taking very creative images with a more intimate feeling.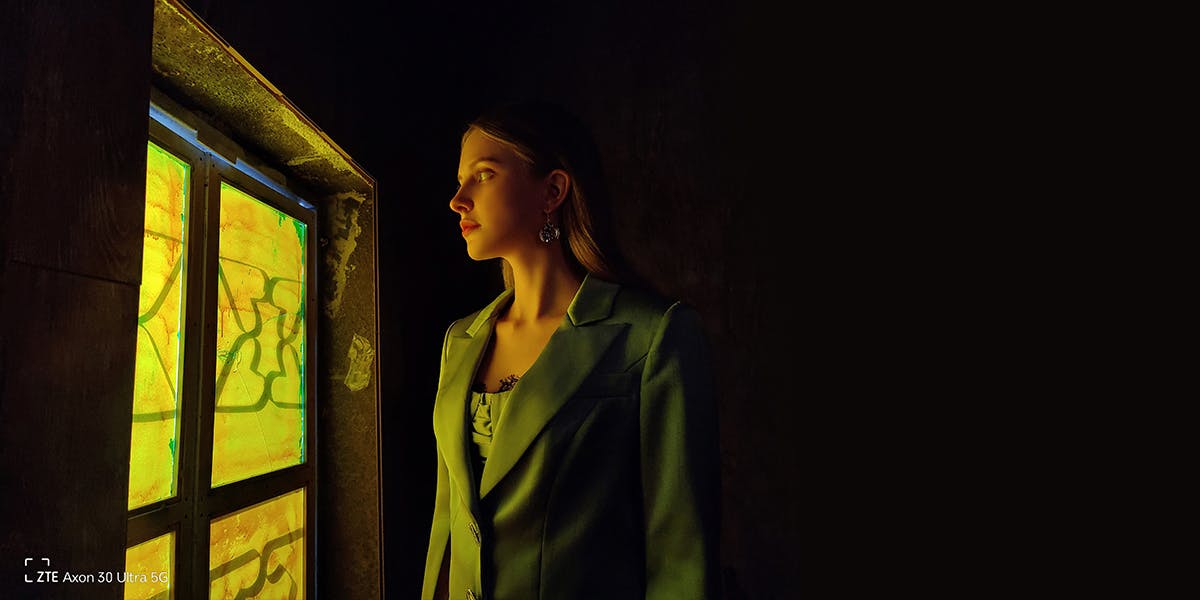 Capturing Your Active Lifestyle
The second is the 64MP Wide Angle Camera. It features a Sony IMX686 Sensor that allows for Optical Image Stabilization. This helps to keep all the photos and videos unaffected by shaky hands or any sudden movements. Perfect for high energy and intense scenes of movement and performance allowing you to create cinema worthy imagery.
All of this packed into the 64MP Quality Camera makes it is suitable for taking Super Cinematic Photos and Videos. This is the perfect camera to use if you have a videography project for your next university assignment or if you would love to just take some amazing photos of your daily life. Tech Advisor had this to say about the camera - "Some of the images I've captured with the main lens are genuinely remarkable, with the quality on a par with ultra-premium cameras".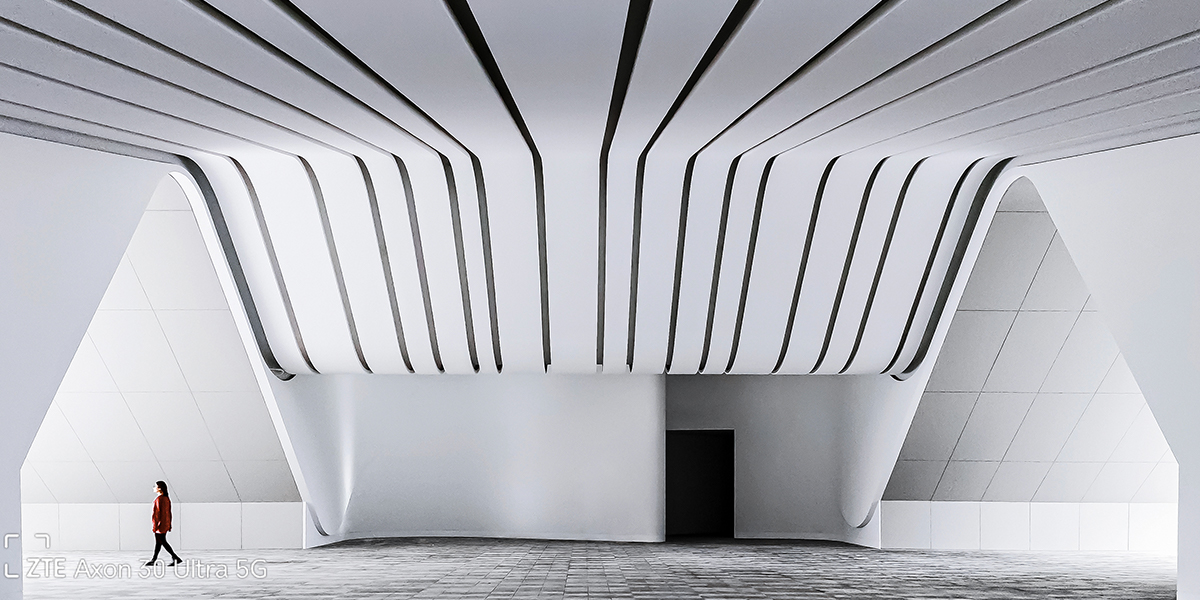 Landscapes Like No Other
The third of the Main Cameras is the 64MP Ultra Wide Angle Camera. It has an impressive 120° Lens, built for the purpose of creating some of the most Breathtaking Landscape Photographs giving you the true wonder of the environment around you. It also manages to offer Low Distortion with the lens that makes sure a true to life accuracy of all the landscapes you capture. It also includes a f/2.2 aperture to bring in enough light and depth of field to the images to make them stand above the rest. GSMArena had this to say about it - "The ultrawide camera delivers a similarly strong performance. Images are sharp across the frame, and the level of captured detail is excellent".
The 64MP Camera creates Super Clarity allows Enhanced Landscapes with Unreal Visual Presence. All of this leaves you with environmental photos that will leave people with the feeling of full immersion.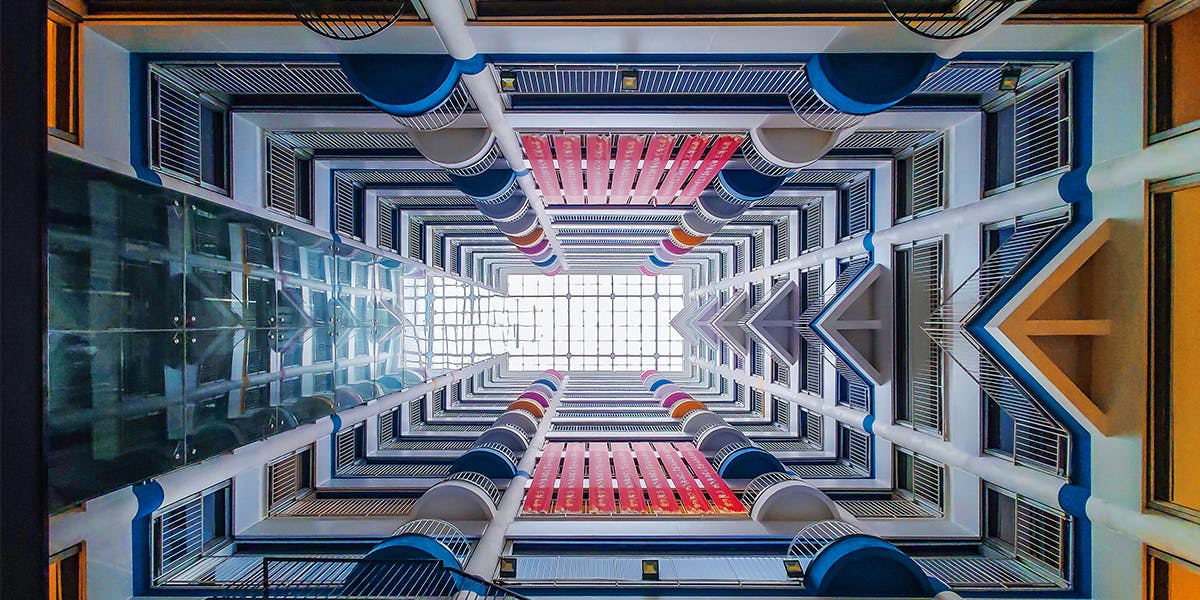 Getting Really Up Close And Personal
As well as the 3 excellent 64MP Cameras that are included in this smartphone, you also have something else that really makes the ZTE Axon 30 Ultra standout.
The ZTE Axon 30 Ultra includes a 8MP Periscope Lens that have been greatly received by many people has something to look forward to having. It has an impressive 5X Optical Zoom for Crystal Clear Close Up Shots perfect for capturing extra details. It also has Optical Image Stabilization to ensure that focus stays stable to avoid any blur. Tech Advisor had this to say - "the telescope lens offers OIS instead of EIS, which makes all the difference as you begin to push the digital zoom to its limits". But to top it off it also include an unreal 60X Hybrid Zoom to capture something in the distance perfectly.
A Quick Refection From Us
Before we finish off the blog we would like to take time to acknowledge and thank all the previous creators of the camera technology before us. You have helped to pave the way for the magnificent photographs that we can enjoy today on our ZTE Axon 30 Ultra.
We believe we have something special with these cameras, something that makes us stand out from the others. The trinity cameras are built for all your needs when you need to capture something on your phone. We believe that this is perfect for all photography and videography enthusiasts. Try it out for yourself and see what can truly be achieved with the Axon 30 Ultra.
---