Jan 02, 2023
How Powerful Does Snapdragon 888 Make ZTE Axon 30 Ultra?
---
Since they have started, Qualcomm has been a company that has played a big role in the Smartphone industry with its trusted Snapdragon technology. Snapdragon has been supplied to many smartphone models since it inception to become the impressive juggernaut it is today.
But Snapdragon's impressive presence hasn't come overnight, Qualcomm have dedicated many years of research and development to build Snapdragon into what it is today. Because of the time and hard work spent, Snapdragon now provide industry leading technology.
This lead on to latest and powerful Snapdragon 888, featured in the ZTE Axon 30 Ultra. So exactly what has this impressive chip got to offer and how does it make the ZTE Axon 30 Ultra stand out from the crowd? In this article we will explain what it has to offer:
Multi-Tasking That Stands Above Others
In the ZTE Axon 30 Ultra, Snapdragon 888 helps to keep a seamless and smooth user experience with its powerful processor. It manages to keep performance of the smartphone working at consistent speed, even with added stress multiple apps open at the same time.
This feature makes it perfect for those who are busy with multi tasking on many apps that require more power to run effectively. While Tech Advisor was reviewing the ZTE Axon 30 Ultra, they had this to say - "the Snapdragon 888 provides a speedy mobile experience regardless of what you're up to – it can handle media-heavy apps like Twitter and Facebook without a hint of stutter, OS animations are smooth, images are taken instantly and it generally feels responsive to the touch".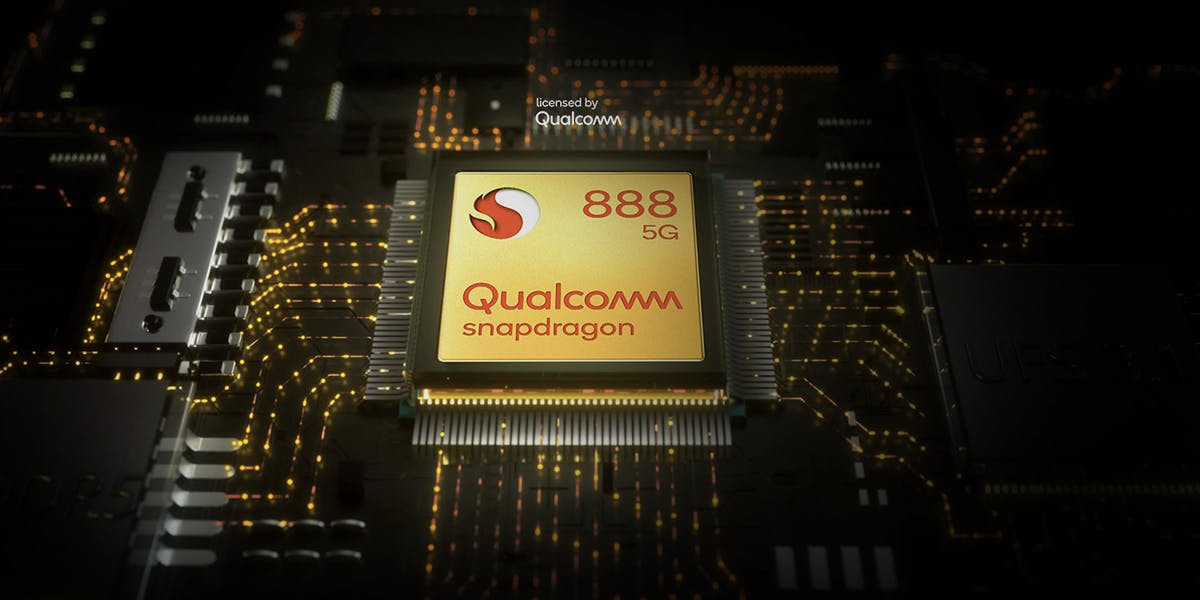 Staying Cool Under The Pressure
As well as effectively performing during multi-tasking this smartphone also manages to stay cool during its use. The ZTE Axon 30 Ultra is able to deal with the stress of high performance tasks without overheating. The Kryo 680 CPU with Arm Cortex -X1 technology, gives up to 25% overall performance boost. This is particularly important, as it prevents stress related heat.
No matter what you use your ZTE Axon 30 Ultra for, you can be sure that you never have to keep hold of a hot device. And you can stay impressed by the consistent low temperature while performing all of your tasks perfectly.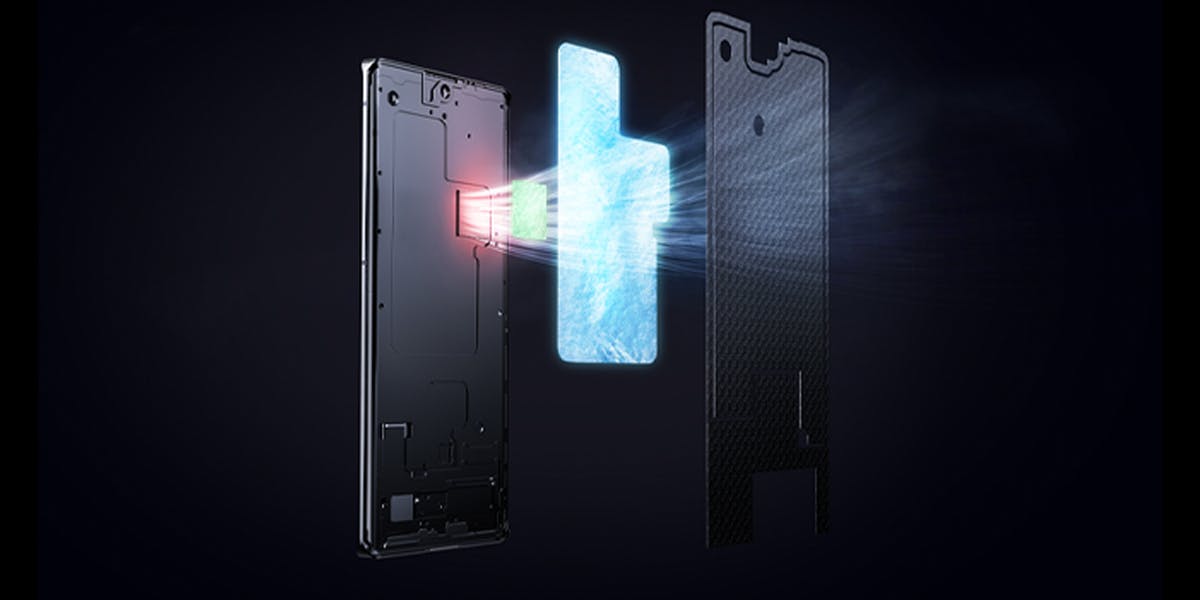 The Power To Entertain
It is likely that you may also use your smartphone for more than just apps, you may also use your device for entertainment purposes. Luckily ZTE Axon 30 Ultra with Snapdragon 888 means it's is more than equipped to run the media at its best. As well as you favorite movies, it also performs well at playing games. With the inclusion of the Adreno 660 GPU, the device is capable of rendering graphics up to 35% faster. This maintains its smooth and stable performance even with the stress of very demanding mobile games.
If you are looking for entertainment on the go, ZTE Axon 30 Ultra certainly has you covered. Tech Advisor parrots this view when they said - "Simply put, it's a joy to use in everyday life, and that power is put to good use when gaming too. It can handle AAA mobile titles like Call of Duty Mobile with textures and framerates cranked to the max".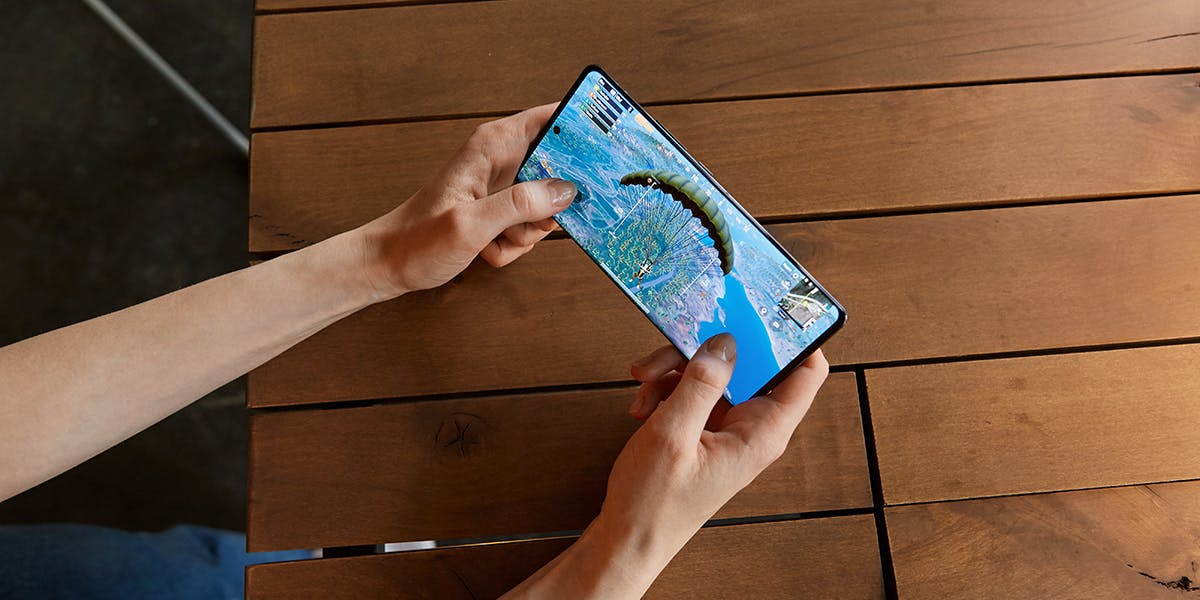 Super Speed In Your Hands
Another important factor with ZTE Axon 30 Ultra is it's impressive speeds that it is capable of. This is because of the processing power of Snapdragon 888 in the phone, allowing for fast responsive times and no lag to make the device stand tall under stress of the intensive use. It also includes Wi-Fi 6E and supports 4K QAM Encoding with 160MHz Bandwidth which allows for the unreal speeds.
PhoneArena had this to say about it - "ZTE Axon 30 Ultra is definitely a great performer. The Snapdragon 888 is the best Android processor so far in 2021, and I had no doubts it would deliver in the Axon 30 Ultra". The ZTE Axon 30 Ultra, is sure to cope with the tasks you put in front of it and ensure that it always as your back when you need it most.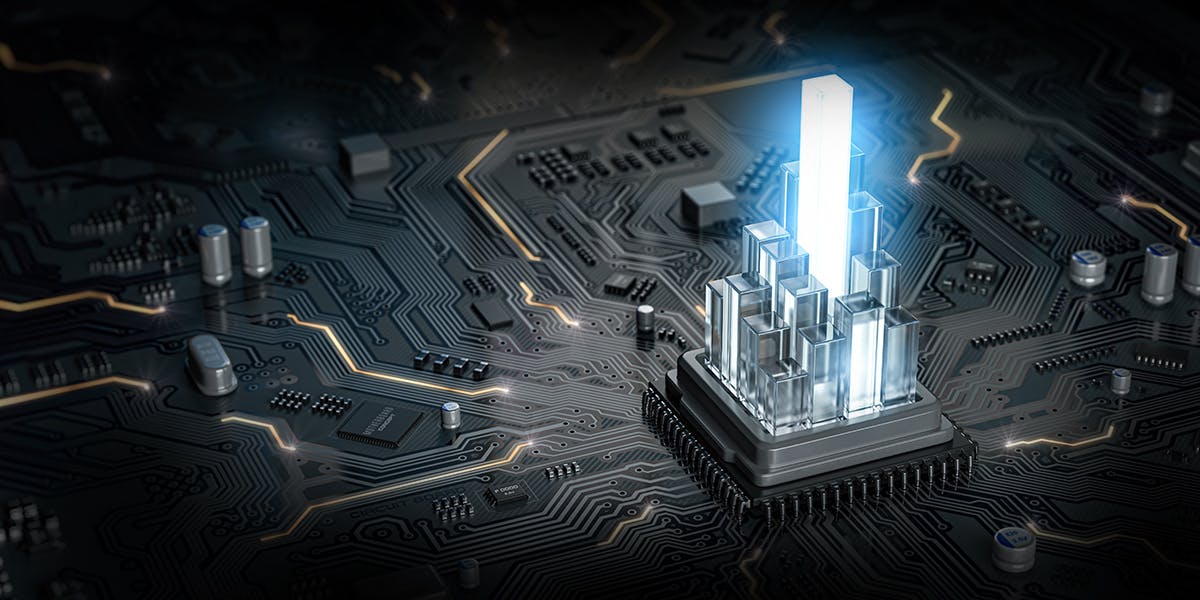 A Quick Refection From Us
Snapdragon is certainly an innovator of smartphone technology and it is thanks to their innovations that the ZTE Axon 30 Ultra is the powerful device that we are able to boast about.
The new Snapdragon 888 has made it possible for the ZTE Axon 30 Ultra to be a potential leader in the Android Smartphone market. With the trusted flagship their CPU made by Qualcomm built into the device. The ZTE Axon 30 Ultra is truly destined to be "The Flagship Killer" of this year, you must try for yourself
---