DESIGN
Without Any Imperfections
Meet ZTE Axon 40 Ultra, our most capable smartphone yet. Ever since there was a full-size screen, the position of front cameras became a problem. And us, ZTE, shifted our sight to this problem. Now, the problem is finally solved, we filled up every notch, holes and imbalanced arrangements, bringing the market a clean full-size screen.
Design So Flawless We Had to Say It Again
We've taken all the learnings from our predecessors to make our 3rd generation's under-display camera even better. The 16MP front-facing camera blends in seamlessly, taking the design to a whole new level.
DISPLAY
That Brightens in Every Aspect
UDC Technology Advanced
Things have changed. Thanks to our advanced UDC display chip, every pixel has its own circuit. 
So, each one of them is controlled independently, meaning no more jagged edge and in a clearer, moreclearer more detailed display.
400 PPI — Ultra-High Image Density
Sweeping over the display is a blue diamond pixel arrangement with 400 PPI image density, providing visual integration and imagery that is above industry standard quality.
Meet the Rockstar Processor
Inside every great smartphone lies a powerful processor. The Snapdragon 8 Gen 1 is our most advanced 5G processor that completely transforms your experience — from taking pro-level photos and incredible night shots, to having super-charged gaming thrills.
Incredible graphics performance
Fastest CPU ever on an Axon smartphone
Optimizes speed, gaming, power, and imaging capabilities
CAMERA
Here's to Epic Moments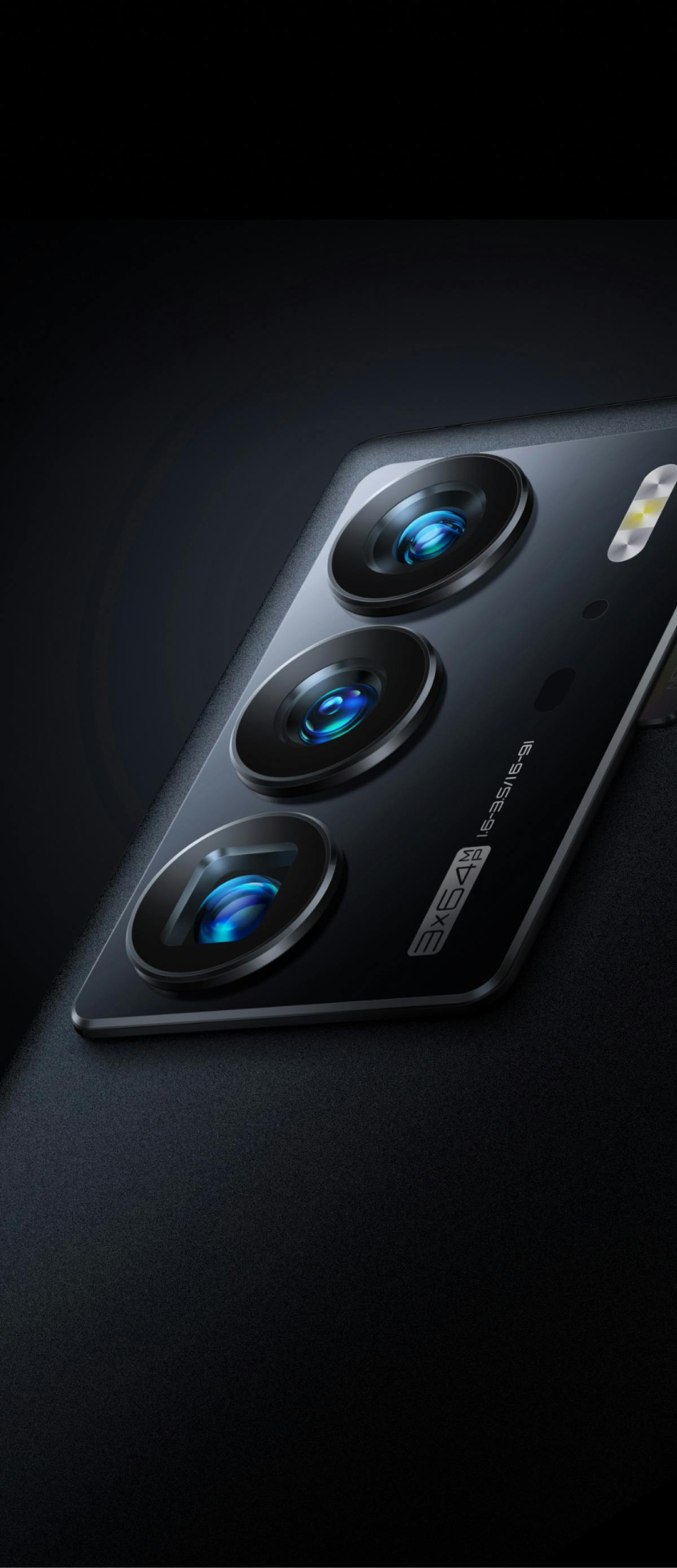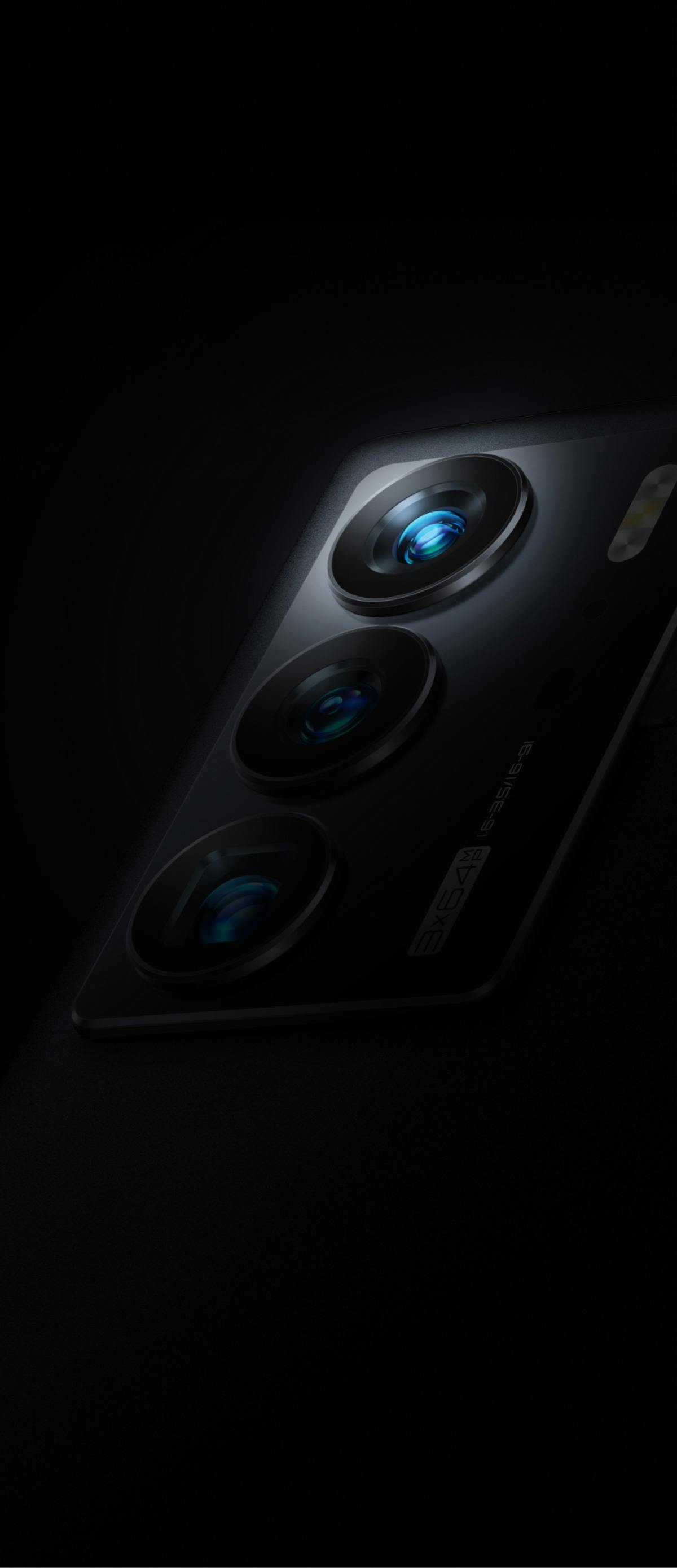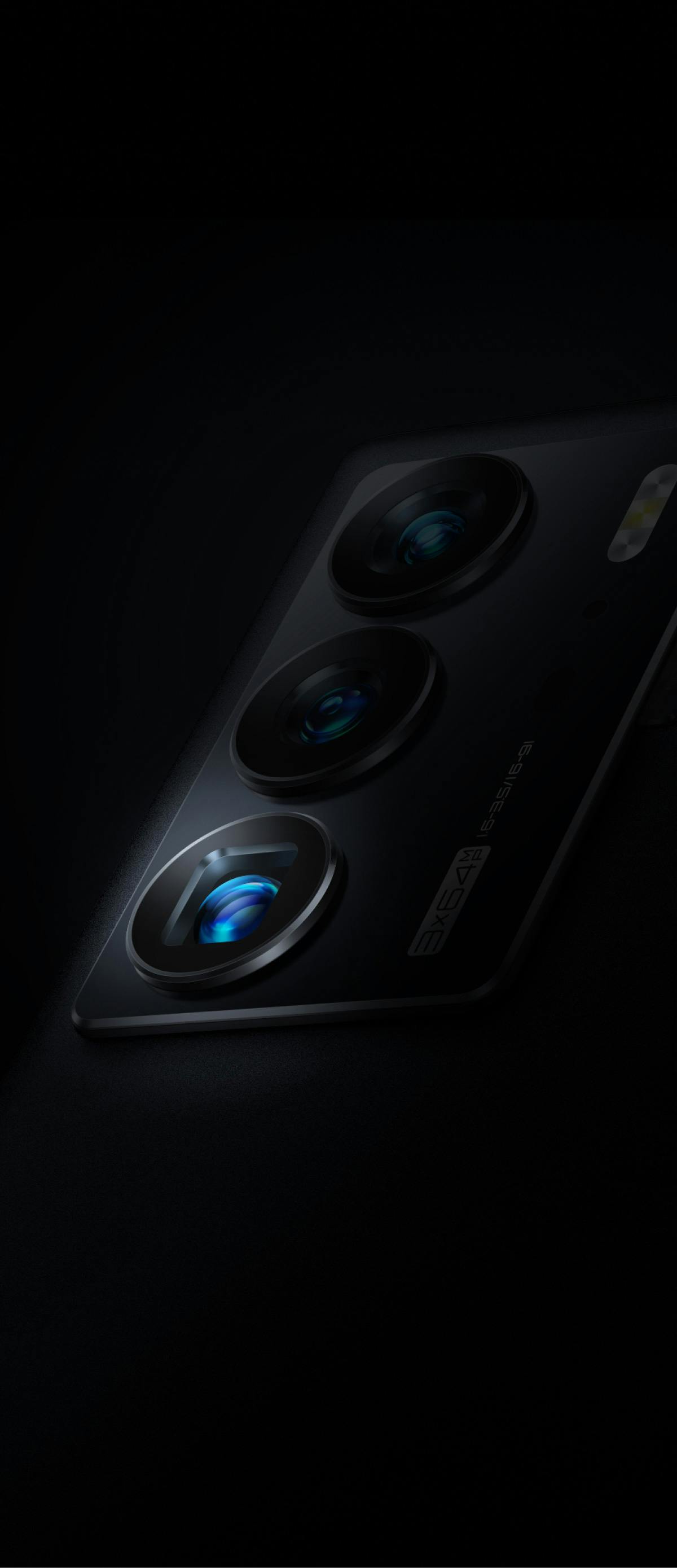 Triple Camera System
A triple camera set-up delivers exceptional images from multiple angles, enlarging your vision from tiny details right in front of you to grand views 100 meters away. 
64MP Wide-angle Primary Camera
It is equivalent to 16mm camera lens, caching images in 107° super wide-angle. 
Time for the grand view.
64MP UHD Portrait Primary Camera
Equivalent to 35mm camera lens, it captures every detail of your protagonist in 1.2 meter. 
64MP Periscope Primary Camera
Ultra high pixel density ensures that even when you zoom in, the quality of the picture remains crystal clear.
35mm Lens - A Breakthrough in Smartphone Photography
The triple camera system consists of a game-changing 35mm lens. 35mm lenses were largely used in professional portrait photography for reproducing a character's emotions, actions and details onto a digital copy.
Thanks to the UHD portrait camera and ultra-wide camera,. Axon 40 Ultra is capable of achieving full-pixel omnidirectional focus, enabling faster and more accurate focus.
Ultra high pixel density ensures that even when you zoom in, the quality of the picture remains crystal clear.
AI and machine learning algorithms work alongside this triple camera system to enhance image capture, processing, and image quality.
It helps you shoot faster, smoother, and clearer shots.
The adaptive shutter system captures motions just like stills.
As we are focusing on the entire picture, the details were not ignored. It enhances the details, making them 70% clearer.
Shake no more. Dual OIS and EIS are combined to provide full system-wide image stabilization for skating, riding or even running. A trio of microphones is also integrated to lock and enhance the sound quality during shoots.
Enlighten your Night
By leveraging three primary cameras, night photography modes, and machine learning, Axon 40 Ultra will light up all your nighttime photos.
Smart Moon
Smart Moon collects multiple shots and image calculations to magnify the moon to a level that mimics the naked eye.
When the camera faces up to the night sky, the algorithms will make the stars shine brighter, dragging the galaxy right into your palms. 
We've reworked our video technology so that even the darkest conditions don't steal your shine. Powered by a 4nm processor and AI videography algorithms, Axon 40 Ultra delivers improved brightness, enhanced resolution, and reduced noise so you can capture stunning details in each frame.
GAMING PERFORMANCE
Enhanced for the Ultimate Thrill
9-Layer Heat Dissipation System
Smartphones generate a lot of heat, especially during intense gaming. By combining a multi-layered heat dissipation system with active liquid cooling technologies, Axon 40 Ultra stays cool, calm, and collected.
X-axis Linear Motor with Full Vibration Upgrade
Linear motors have been upgraded so you can feel every touch of the game, experiencing stronger, near-console-level gaming vibrations.
BATTERY
Life That Lasts 24+ Hours
Battery capacity has also been upgraded to 5000mAh and 65W super-fast charging to give you juice that will last you more hours than there are in a day.