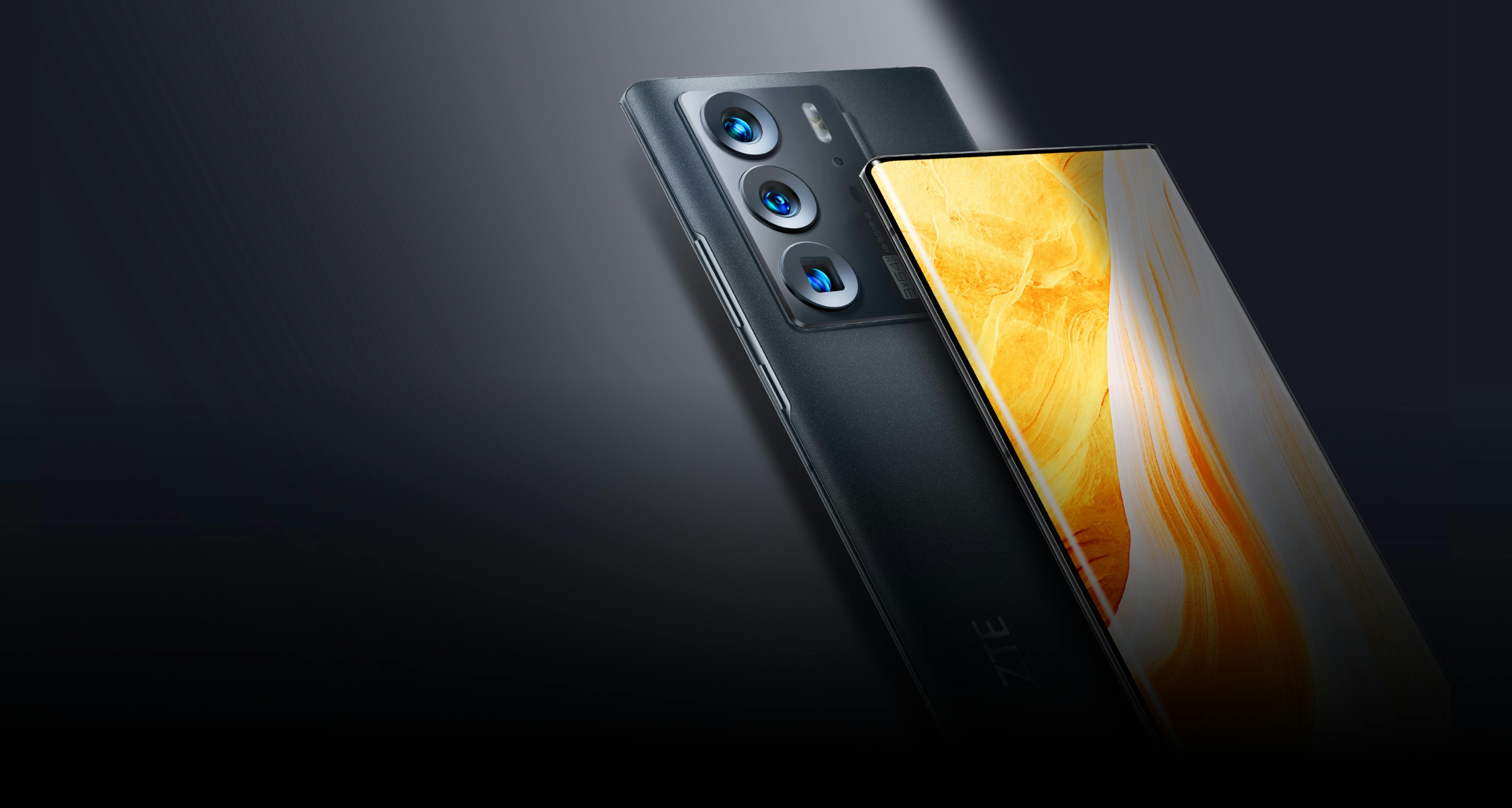 ZTE Axon 40 Ultra - Early Bird Offer
Spend £ 1.99 and save £ 40
6.8
New Release (Pre-order)
6.8
New Release (Pre-order)
Early Bird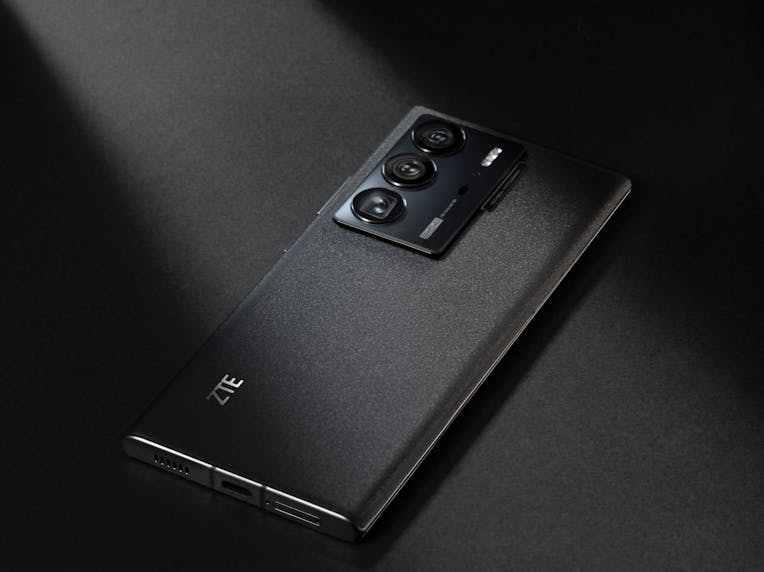 T&C
1. The ZTE Axon 40 Ultra early bird offer will be running from June 8th - June 21th 1:00 PM

2. Customers who purchase a $1.99/1.99€/£1.99 coupon with us will save $50/50€/£40 when they secure the Axon 40 Ultra at the open sales stage.

3. Coupons are valid for 2 weeks from the time of open sales(June.21st 8:00 PM HKT).

4. Kindly note that this coupon may only be used to purchase the Axon 40 Ultra.

5. Participants must subscribe with a valid email account to participate.

6. Participants can not use a VPN (Virtual Private Network). Participants using a VPN will not be eligible to receive vouchers, and or reward prizes.

7. Enter by following the link on the website or shared social media links to the promo page. On the promo page, follow the instructions to subscribe to the ZTE Newsletter.

8. For more information, visit ztedevice.com

9. The coupons offered for the above-mentioned promotion are only valid for the same store that the participant's account is tied to, for example, https://ztedevices.com/en-gl/, and can not be redeemed for cash or traded.

10. Participants must be based in a country/location that we ship to in order to make use of these coupons or receive a reward prize. For a full list of countries/locations we ship to, please check: https://ztedevices.com/en-uk/legal/shipping-policy/

11. ZTE reserves the right to change the Terms and Conditions at any point during the promotion.

12. Private Information collected by ZTE from the aforementioned promotion will not be leaked or shared with any third parties.

13. The coupon(voucher) cannot be refunded once you finished the purchase.

14. Coupon(s) will send to your Email address by June.21st at 8:00 PM HKT.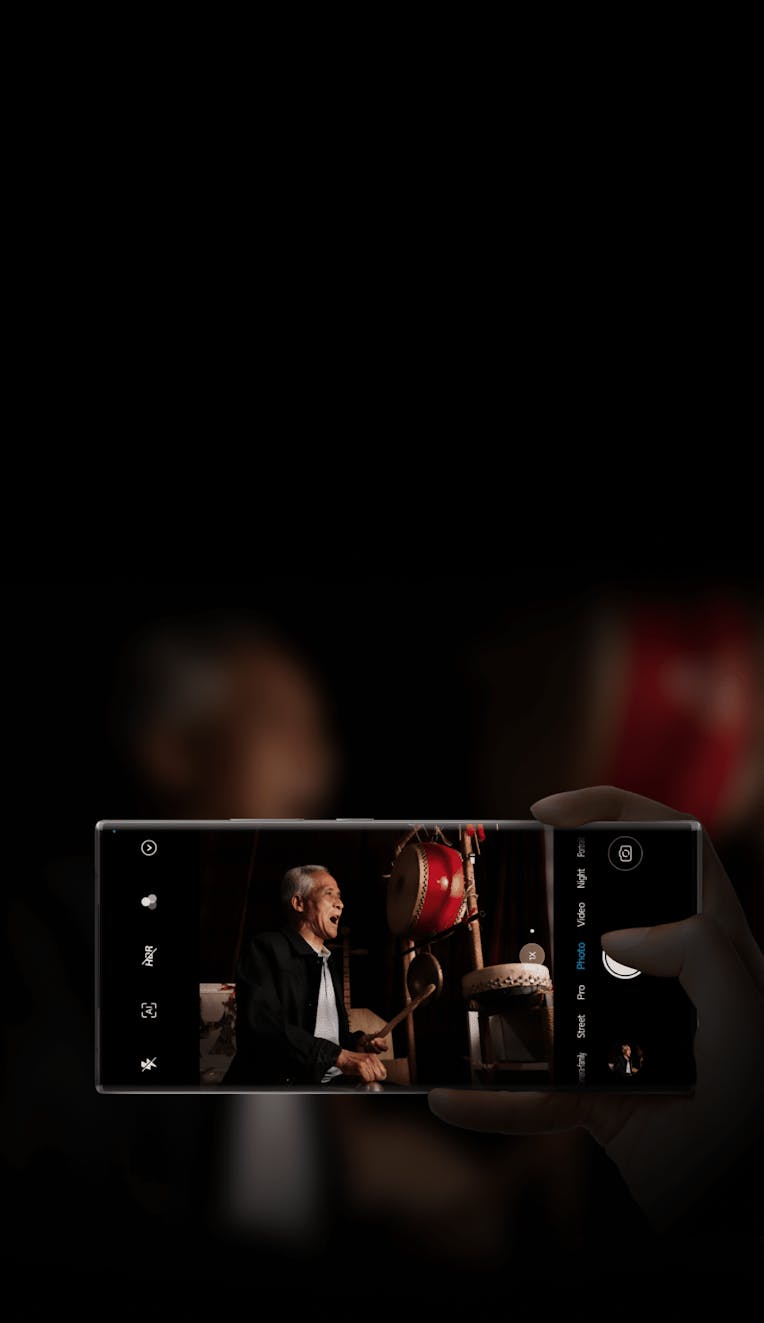 Industry Leading Performance
The Snapdragon 8 Gen 1 is the most advanced processor to ever grace our flagship smartphones. 120Hz refresh rate and a 360Hz touch sampling rate bring out the best of the Axon 40 Ultra — for gaming, everyday use, and more.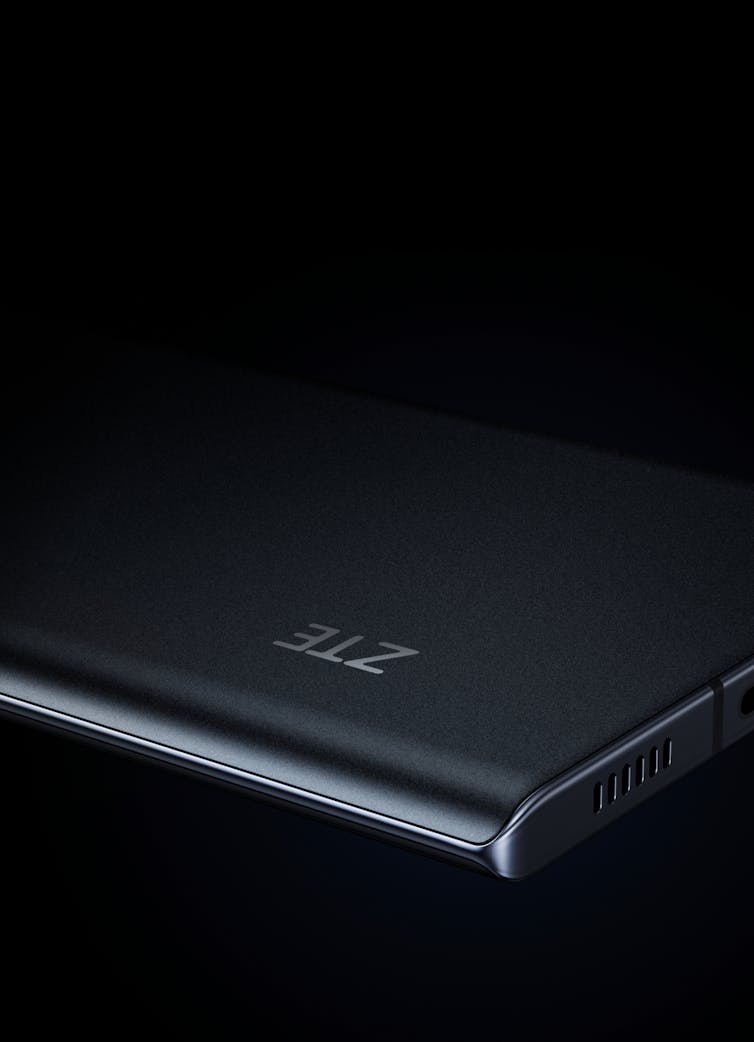 More Life
Battery capacity has been upgraded to 5000mAh and 65W super-fast charging to give you more power and more juice to sustain you for over 24 hours.