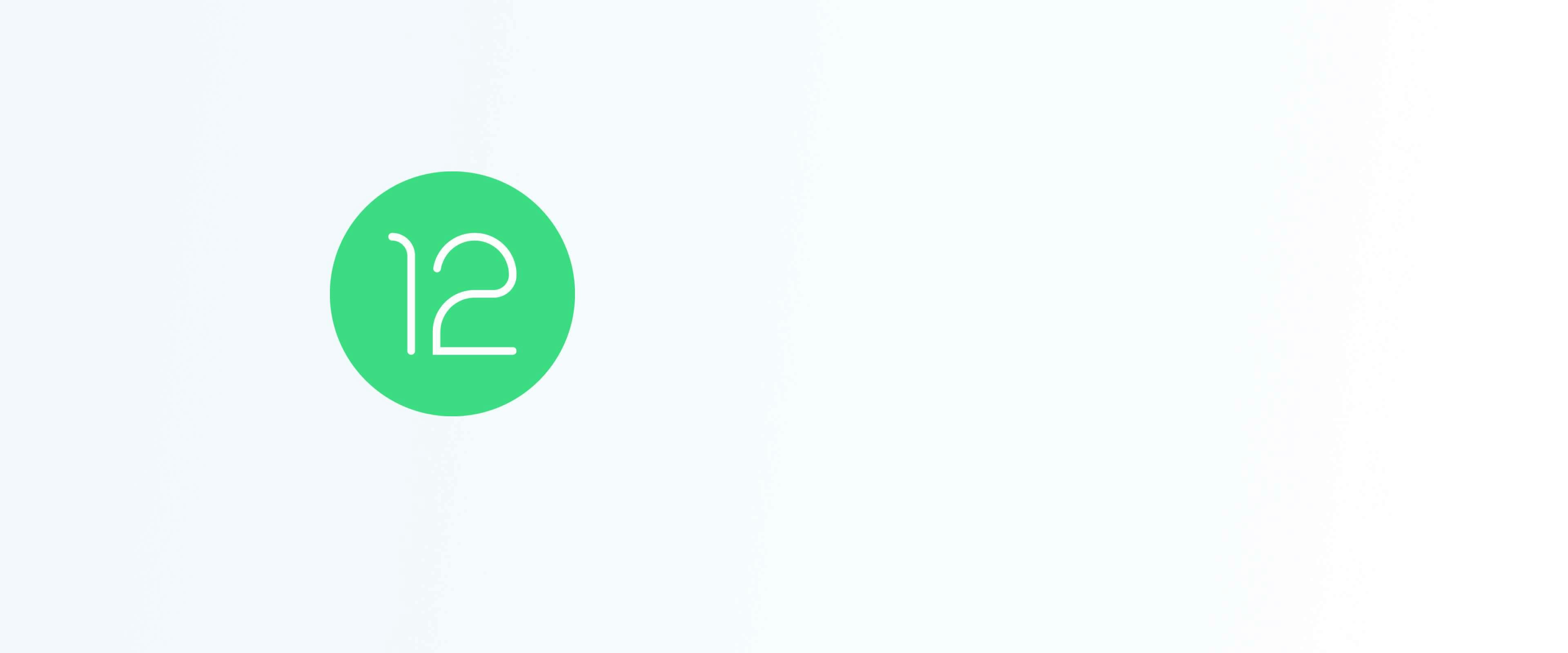 ZTE Android 12 Beta
In collaboration with Google, we are proud to offer users of the ZTE Axon 30 Ultra 5G(currently only for products purchased from China market) an early glimpse at the future of Android. Please note that as this is a Beta version of Android 12, some features may be missing or not working correctly. The latest Beta version for Axon 30 Ultra  5G is Android 12 Beta4.

How do I get started?
Follow the link below to download the Android 12 Beta4 for your ZTE Axon 30 Ultra 5G. Please note that once installed, OTA updates will be provided by ZTE, not Google.

What is Android 12 Beta?
This build offers access to an early build of Android 12, the next version of Android. It offers developers the chance to share early feedback, while enabling them to create and optimize apps for the platform. This build serves as a baseline version and is targeted at early adopters and developers.
If you want to report a bug, please use Android Beta Feedback app on the phone. If you have other questions, please contact us. dpp@zte.com.cn